In the upcoming days, we will witness Jupiter transit in Aquarius from 1st week of April (6th April 2021) to mid-September. The biggie Jupiter transition may shift gears in the life of the Aquarius natives. And yes, as always, we are going to check how it will impact your health, career, finance, and relationship in detail. So grab the front seats and be with us to unfold the fortune of Aquarius.
Transit of Jupiter Through 1st House
Jupiter's arrival in the first house will support Aquarius natives to enhance growth in their personality development. Also, it may bless you with good fortune and self-confidence to survive the toughest challenges of your life. Maybe you become a tad emotional while making sacrifices, but it's because you always want to help others. While Jupiter is off the mark from Capricorn to Aquarius, let us dig deeper to know the effects of its transition.
Jupiter Transit 2021 Effects on Aquarius Health
Health Prospects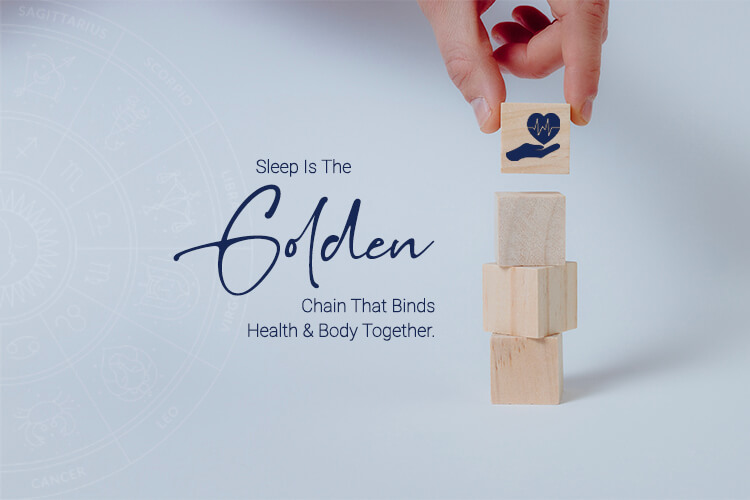 The 5th, 7th, and 9th aspects of Jupiter from the 1st house amplify the house of marriage and house of destiny, meaning it will help you to recover your long-term health troubles.
Whereas couples will have an opportunity to explore their family planning in the month of April, May, and June.
Young natives of Aquarius are likely to remain active and healthy that will further help them to improvise their studies.
Natives who are dealing with heart issues are suggested to avoid stepping outside of their house.
Individuals carrying the Aquarius sign are advised to take a good sleep. Otherwise, you may disturb your mental health.
The Cancer sign will be occupied by Mars from 14th April to 2nd June 2021, and unfortunately, you may deal with a waterborne disease like cholera or typhoid. Needless to worry, soon, you will recover your health post-June.
On the other hand, Mercury will be transiting in Gemini from 7th July to 25th July 2021, and it may hamper the health of natives aged 15 to 35 as they are likely to have a skin disease.
Remedies for Healthy Life
Aquarius natives are suggested to do regular exercise to maintain their fitness and body weight. To reduce the effect of this transition, natives should keep fast on Monday and worship Lord Shiva by offering Milk or water. Children should worship Lord Ganesha to remain healthy.
For personalised insights of Jupiter transit impacts on the health front, Uncover Handwritten Jupiter Transit Report Now!
Jupiter Transit 2021 Effects on Aquarius Career & Finance
Career Prospects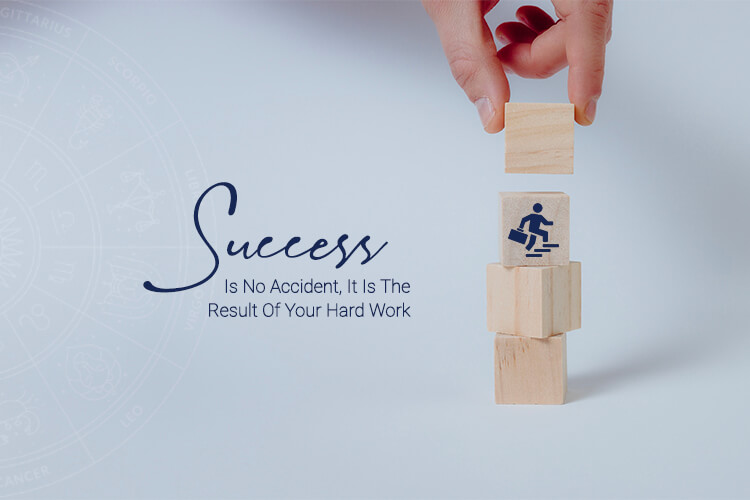 This transition of Jupiter is likely to provide fruitful results to you in terms of your career.
Job seekers may meet new desired opportunities between 14th April and 16th June 2021.
Students applying for a government job are expected to meet success.
Professional workers may receive a promotional letter or may have more good news in the form of a salary hike between mid-April and mid-July.
From 16th July to 17th August 2021, you are advised to avoid arguments with seniors to maintain healthy relations with them.
This phase may create several hurdles in your way to achieve the targets, but it may also help you to accomplish your goals on a positive note.
For personalised insights of Jupiter transit impacts on your career, Uncover Handwritten Jupiter Transit Report Now!
Financial Prospects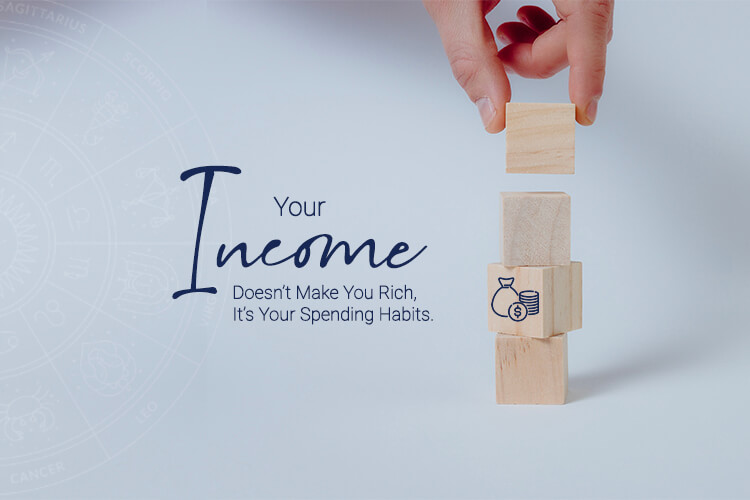 Natives of Aquarius can slowly catch their breath as they won't have any serious trouble in their financial matters.
Individuals associated with small or large businesses are advised to deal with patience as post-June, you are likely to enjoy a great time.
You are suggested to avoid making hurried decisions, else, you may suffer financial loss in the future.
Stock market investors will have opportunities to make new investments.
Adding that, you may buy your own property with the help of your previous investments. Besides, this phase will be a fair time to make foreign investments.
Nevertheless, slowly and steadily, you will be able to achieve your financial goals.
For personalised insights of Jupiter transit impacts on your financial matters, Uncover Handwritten Jupiter Transit Report Now!
Remedies for Progress in Career & Finance
To strengthen your financial status, you should sincerely worship Lord Vishnu by offering sweets and flowers. Also, you are advised to read Vishnu Shastra and should keep fast on Thursdays.
Jupiter Transit 2021 Effects on Aquarius Love & Relationships
Love & Relationships Prospects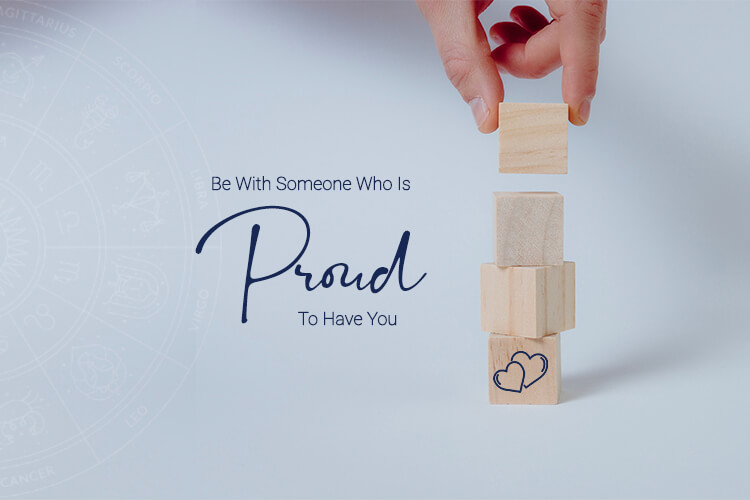 'All is well' is what Aquarius natives can roar when anyone doubts their love life. Yaas, till Jupiter is in Aquarius, you can expect the arrival of a newcomer in your life. You guessed it right, he or she can be your desired life partner with whom you may spend quality time.
You may probe about your partner's likes and dislikes, but in the meantime, your partner may continue to add love fragrance to your relationship.
In July and August, female natives should take care of relations with their mothers-in-law as you two may indulge in arguments.
Aquarius natives should try to be friendly with their children as well as elders to maintain peaceful relations in the house.
Also, you should try not to lose your cool while gossiping with your neighbours. Otherwise, you may harm your relations with them.
Singles may receive a desired marriage proposal during the month of June to September.
For personalised insights of Jupiter transit impacts on your love & relationships, Uncover Handwritten Jupiter Transit Report Now!
Remedies for Maintaining Peace in Personal Life
To bound by love with your dear ones, elders should recite the 'Mrityunjaya' mantra. Whereas children are advised keep Goddess Saraswati in their prayers and chant the mantra of 'या देवी सर्वभूतेषु बुद्धि रूपेण संस्थिता नमस्तस्यै नमस्तस्यै नमो नम:'
In a Nutshell,
The impact of Jupiter transit in Aquarius on Aquarius Moon Sign will be as follows:
| | |
| --- | --- |
| Areas of Life | Influence of Jupiter Transit 2021 |
| Health | Moderate |
| Career & Finance | Favourable |
| Love & Relationships | Favourable |